Welcome to Slide Records!

Latest news:
25/4 -23:
Finn Sjöberg has written a book: "Med plektrum i fickan"..
It arrived from printing a few days ago..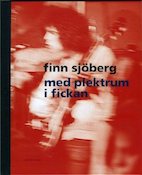 Here you can read about the book and learn where to buy it!

Listen to our records..!
More info in the press room...

Select from the menu to the left...